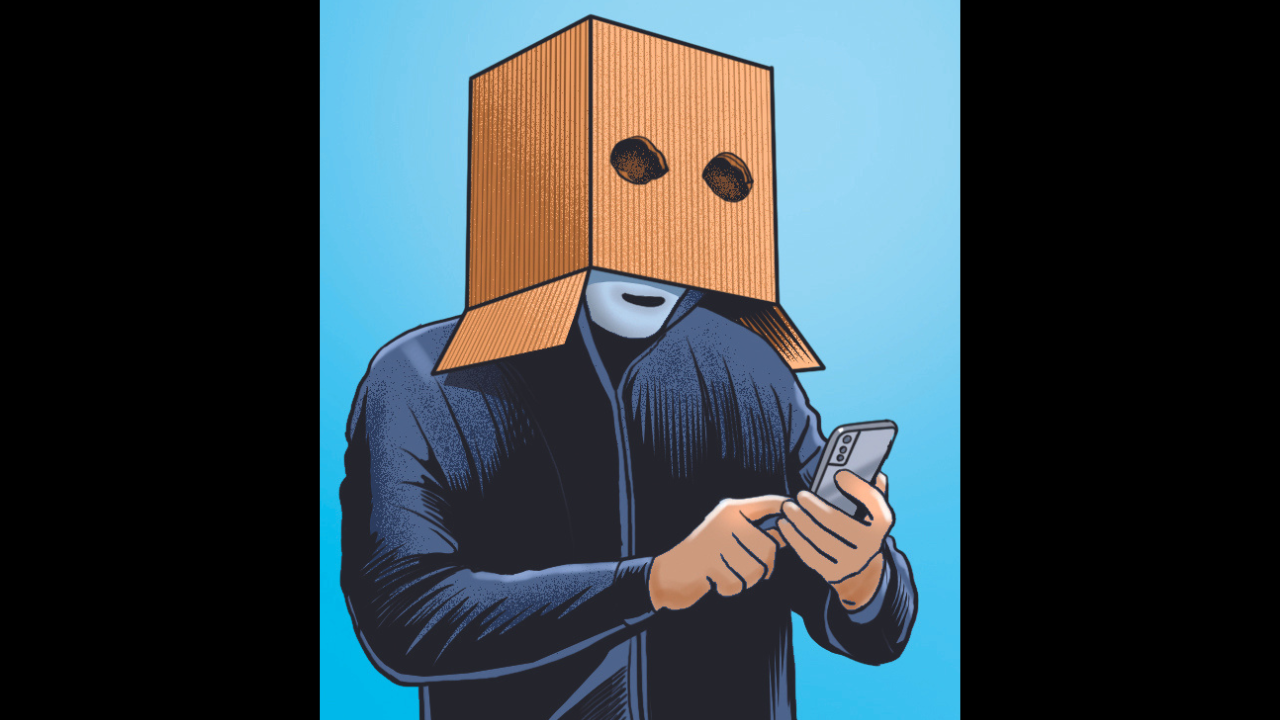 THANE: A 38-year-old woman was recently duped of about Rs 5.9 lakh by conmen who posed as courier delivery personnel and also impersonated the police. The complainant, who resides with her parents in the city, said she had received a call from an unknown number saying her "parcel couldn't be delivered; please click 1".
The complainant followed the automated call instructions and a person came on the line who told her parcel to Taiwan from had been seized by the Customs with five passports, three credit cards, and 140 grams MD powder in it.
When the complainant said she had not sent the parcel, the scammer asked her if she wanted to complain about it. She said she wanted to, and the person on the other side said he would transfer her call to the Andheri (East) police station. Soon, a person came on the line who said he was Ajay Kumar Bansal, inspector, cyber crime, narcotics department. He asked her to meet him, but she refused to do so.
The scammer then asked her to file a complaint from Skype. The scammer even sent his fake identity card to her. He told her that they were referring the case to the local police station and that her identity had been stolen. He also sent a picture of a police officer with an accused.
The scammer then asked for her bank details, saying these were required to ascertain that no black money was involved. She complied and the scammer sent her a fake FIR copy and acknowledgement from the CBI.
The man then asked her for legal fees of Rs 98,236, saying only after she paid would her case be investigated. She again complied. The conman then threatened her against speaking to anyone about it, saying that if she did so she would become the suspect in the case.
After more monetary demands kept coming, the woman borrowed money from her relatives and friends and kept paying till she had parted with Rs 5.89 lakh.
Still, the conmen asked for more money, saying a report would be released against her. At this point, she realised she might have been cheated and registered a case with the local police station.