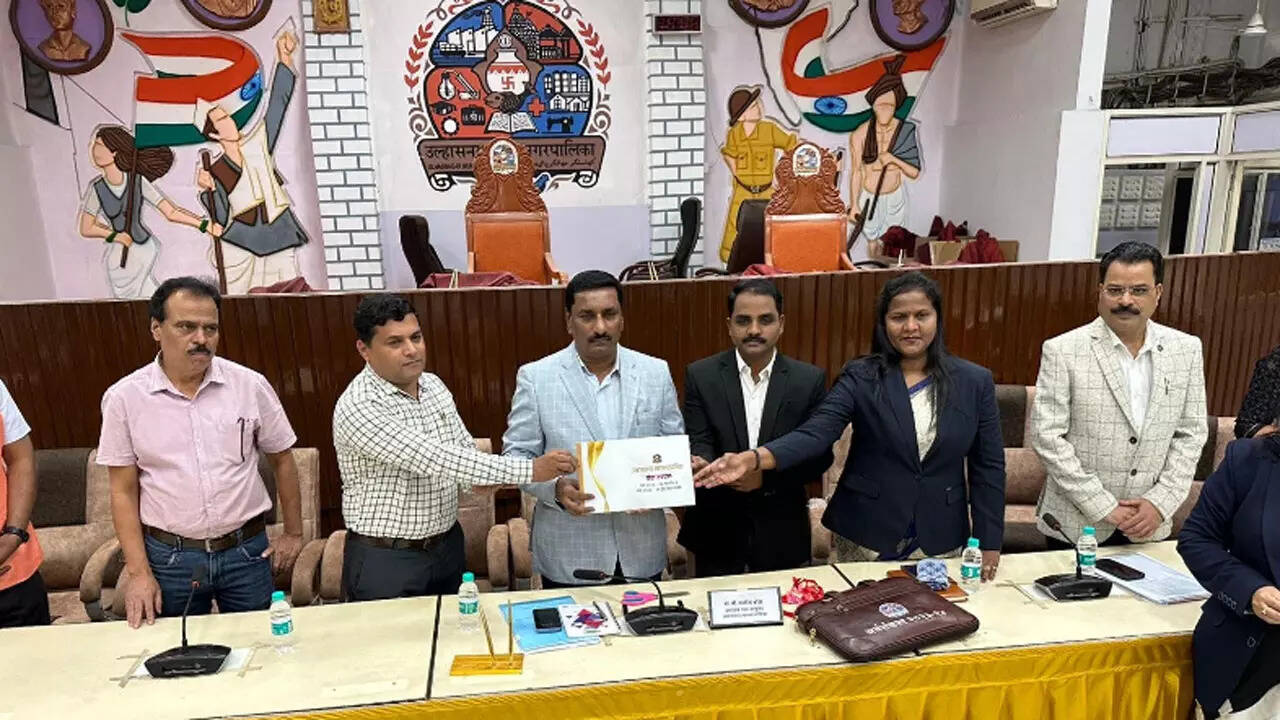 ULHASNAGAR: The Ulhasnagar Municipal Corporation (UMC) in Maharashtra's Thane district — which has an outstanding property tax of around Rs 653 crore — has managed to collect only Rs 40-crore tax in this financial year.
UMC commissioner Dr Aziz Sheikh on Thursday presented a budget of Rs 843 crore.
The challenge of increasing income remains before the municipal administration, with Shaikh pointing out that the arrears amounting to Rs 653 crore are yet to be received from the property tax holders.
The UMC has set a target to collect income of Rs 843 crores through various sources of income that include property tax collection of Rs 136 crore.
Since Ulhasnagar is also in the list of most polluted cities in Maharashtra, the UMC has planned to set up an independent park department for the care and maintenance of trees in the city and this year the department has been allowed to spend Rs 6 crore.
An oxygen park will be developed for pollution control in the city through the parks department and a provision of Rs 25 lakh has been made for this.
Along with the parks, there will be nursery development and tree planting on the dividers.
A separate fund of Rs 25 lakh has been kept for tree census.
A provision of Rs 1 crore has been made for developing at least one park for women and children in each ward.