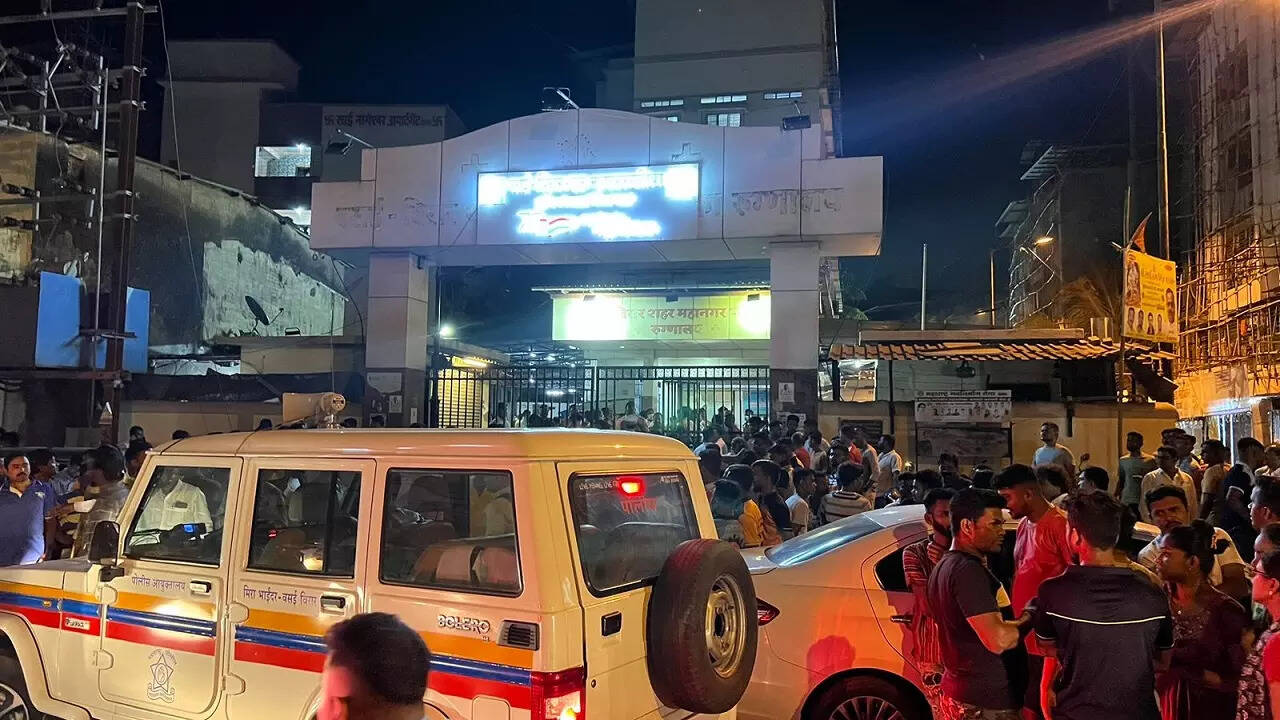 MUMBAI: A procession ahead of Dr Babasaheb Ambedkar's birth anniversary on Thursday night turned fatal when two men, part of a procession, were electrocuted after a flag tied to an iron rod touched a transformer in Kargil Nagar in Virar (east). Four others sustained serious burn injuries.
Virar police said the procession that began at 9pm from Kargil Nagar ended at around 10.30pm. Six men were on a trolley that had the photograph of Dr Ambedkar. As the trolley returned to its starting point, the iron rod hit a transformer. Two men Rupesh Surve (30) and Sumit Suth (23) died of electrocution on the spot. Four others on the trolley sustained burn injuries. They have been moved to the Kasturba hospital in Byculla.
Eye-witnesses said such was the impact of the current that the men on the trolley were flung to a distance. Police said the procession was taken out by the Baudh Panchayat Samiti in Kargil Nagar.
The injured identified as Umesh Kanojia, Rahul Jagtap, both 18 and Satyanarayan (23) are believed to have suffered serious burns and are serious. Asmit Kamble (32), who also sustained burn injuries is said to be stable, police said.