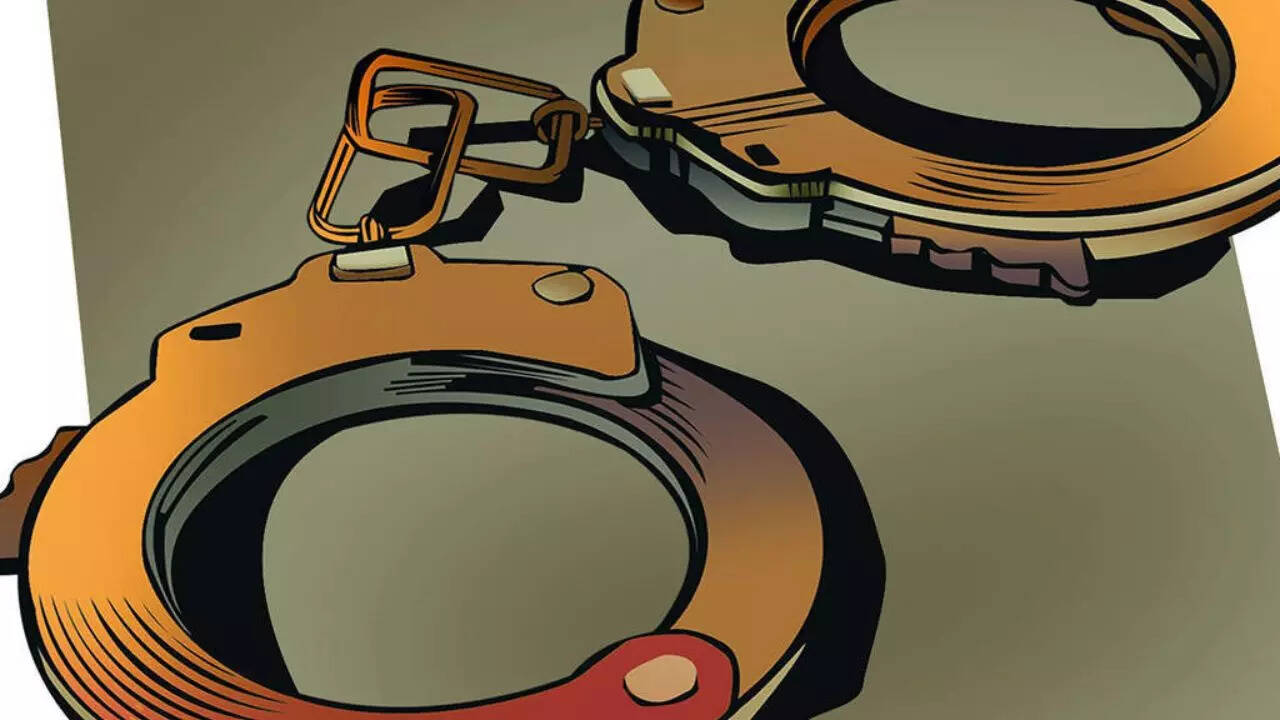 MUMBAI: Two men were arrested with fake currency upto Rs 19 lakh from Malwani recently. One of the men is a driver, police said.
On Monday, police received a tip off that one of the accused, Fahil Shaikh, 21, was to arrive at Malwani to circulate fake notes of Rs 1 lakh. A trap was laid and he was arrested. Through leads provided by him and analysing his phone records, police reached his associate, Mehboob Shaikh, 23, in Palghar. From Mehboob's house, fake currency upto Rs 18 lakh was recovered. Mehboob is a driver by profession. Both men have been booked under IPC.
In a separate case earlier this month, a 33-year-old man was arrested from Malwani with fake currency upto Rs 60000.
Police acted on a tip-off that the accused, Hanif Shaikh, would appear at Ambhujwadi slum in Malwani to circulate the fake currency. A trap was laid and Shaikh was picked up. An analysis of his cellphone revealed more details following which a raid was carried out at Naigaon. A computer and colour printer used for making fake currency notes, besides a lamination machine, plain butter paper, card reader, pen drives, glue, hair dryer, cutter etc were recovered.