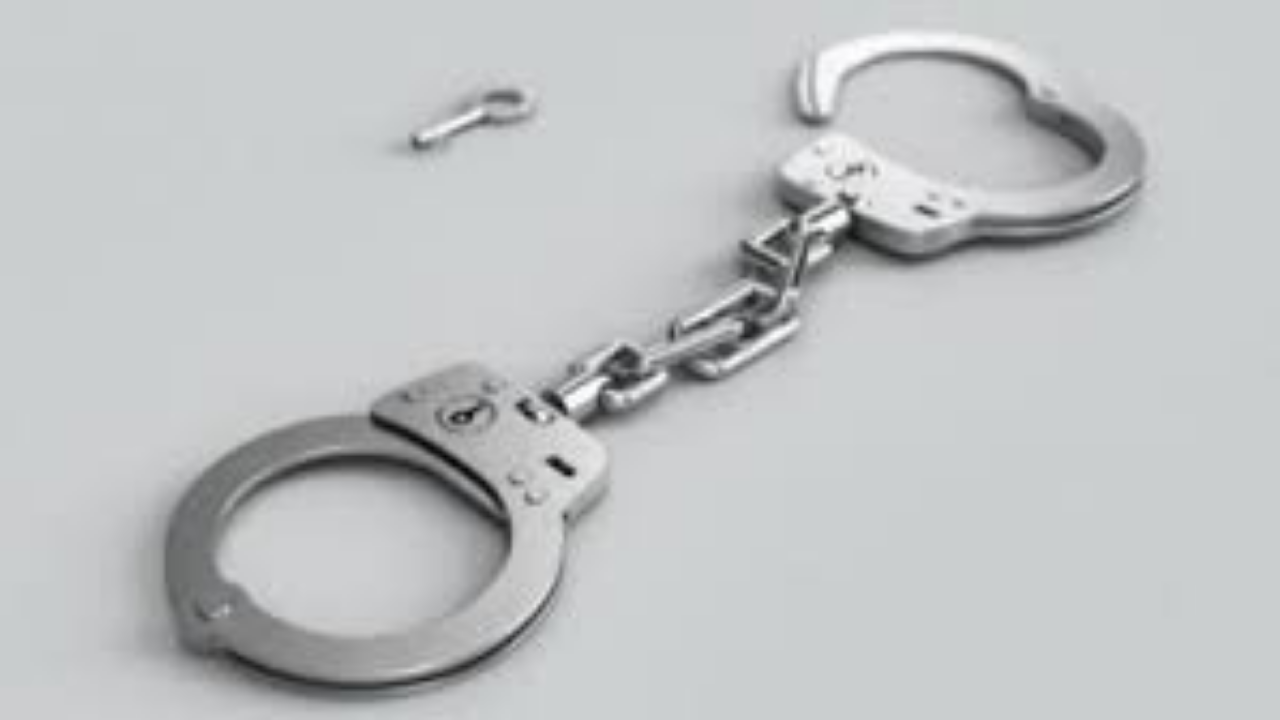 THANE: A 33-year-old fleet cab driver who resorted to chain snatching and targeting only elderly women to finance his penchant for online lotteries and leading a lavish lifestyle was arrested by the Thane police, officials said on Saturday.
The police said the accused stayed in Nirmal Nagar area of Diva and used to drive fleet cabs for a living. The accused was addicted to online lotteries to finance his quest for an improved lifestyle.
"He was under heavy debt due to this and so took to targeting elderly women. He would identify unsuspecting elderly women, trail and target them while they were climbing stairs in their respective buildings and flee," the police added.
The accused has over 10 similar offences registered against him at various police stations in Thane district and Gujarat.
However, he ran out of luck after the Mumbra police started investigations after receiving several complaints of chain snatching in the area.
"Our teams checked footage from nearly 110 CCTVs from the areas following complaints and zeroed in on the accused who was seen in all the footage before and after the crime. We tracked him and kept a close watch on his movements and once confirmed about his activities, arrested him and presented him before the court," Ganesh Gawde deputy police commissioner, zone-1, said.
The accused told the police he used to travel to Zaveri Bazaar to sell off the stolen ornaments telling traders that they belonged to his immediate family members who didn't want to use it as they were broken. He used to pocket the money and use it to finance his penchant for online lotteries aspiring to hit the jackpot someday, the police said.
The police have recovered stolen loot collectively worth Rs 2.51 lakh from him and investigating further to identify his network.