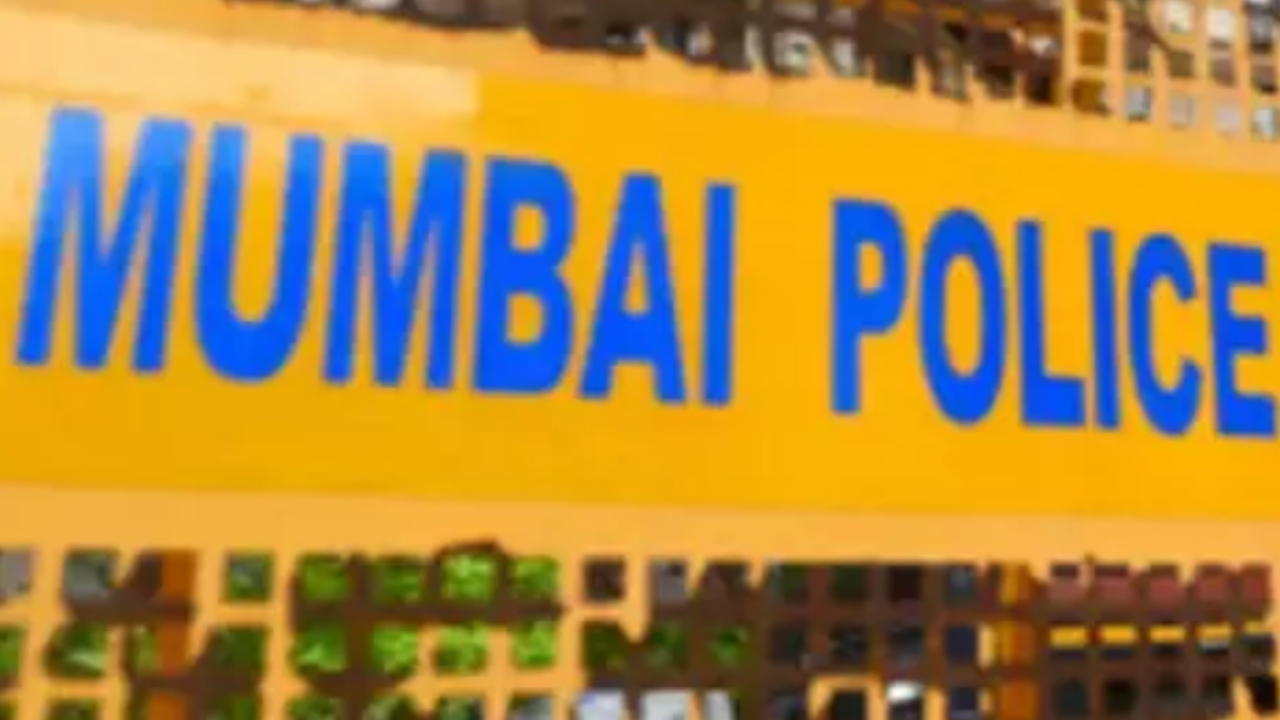 MUMBAI: Despite the Maharashtra Administrative Tribunal (MAT) directing the Mumbai police to relieve 200 constables by February 19, the authorities have refused stating that they are short of manpower. The constables have sought transfer out of the city.
Mumbai police is now planning to challenge the MAT order in the Bombay high court.Constables from various districts who are serving in Mumbai had approached MAT for transfers to their hometowns as they had completed eight years in the city.
25% vacancies, so can't transfer 200 constables: Official
The Mumbai police force has ignored a Maharashtra Administrative Tribunal (MAT) order to transfer 200 constables out of the city. "The city's population is continuously increasing; we are short of 12,000 personnel and there is a 25% vacancy. We have a limitation of relieving only 5%, so now we cannot follow the MAT order and we are going to appeal against this order before the high court," said an official.
Having been found eligible, the constables' request was sent to the police of other cities, who in turn issued NOCs showing their readiness to accommodate the applicants into their establishments.
"Suffice to say, there is no denying that all these applicants fulfilled the eligibility criteria and (Mumbai police's) counterparts (in other cities) also issued NOCs… The only resistance to relieve the applicants is by CP (commissioner of police) Mumbai (who) cited the sole reason as the shortage of manpower," MAT member AP Kurhekar said.
A government resolution allows inter-district transfers from one establishment to another subject to certain terms and conditions of a minimum eight years' service, but in exceptional cases (on grounds such as illness of parents or husband and wife wanting to live together) three years' service is required.
Another condition is that inter-district transfer should not exceed 5% of sanctioned posts in the year concerned. The commissioner of police, Mumbai, filed an affidavit stating that in view of the vacancies, it is difficult from the point of the administration to relieve the constables.