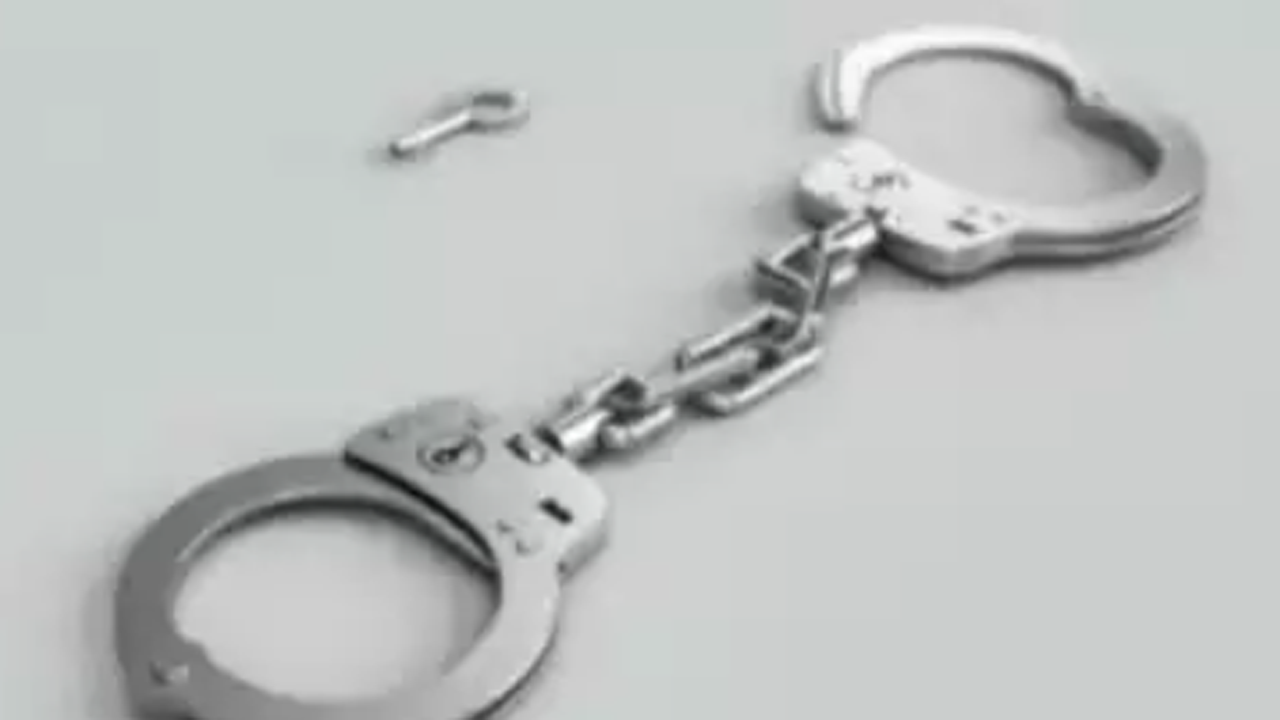 THANE: A drug syndicate that was planning to set up a Mephedrone (MD) manufacturing unit in Ratnagiri was busted by the Thane crime branch which arrested seven persons, including one absconding accused in the Rs 113-crore drug bust case of Yamunagar by the Directorate of Revenue Intelligence (DRI) last year.
"The entire chain was busted after a team of anti-narcotics cell arrested two drug pushers—Jitendra Chavan and Sachin Chavan who were arrested for peddling 63 grams of Mephedrone powder worth Rs 2.52 lakh,"" said Ashok Morale, additional commissioner of police (crime).
"The duo named another person Dinesh Kodmur (37) from whom they got the consignment of 54 grams worth Rs 2 lakh. He further named another supplier Salauddin Shaikh (42) and Abhishek Kuntal (54) and both were arrested in the crime.
"Kodmur revealed that from June 2022, around seven kg was purchased from Shaikh," said the officer.
The police after the arrest of the gang initiated a technical probe and found that they were in contact with several persons from Haryana and Hyderabad.
Delving deeper in the probe, the police said that Kuntal and another absconding accused Sanotsh Singh had planned to set up a mephedrone manufacturing plant at Yamunanagar in Haryana.
But DRI sleuths raided the unit and seized 661 kg of ephedrine worth Rs 113 crore in August 2022, after which Singh was arrested in Telangana and Kuntal was declared as wanted by the DRI, the officer informed TOI.
Also, they had plans to set up a drug plant in Khed Ratnagiri and had purchased a reactor centrifuge but as they couldn't procure Bromine required for the process of Mephedrone, they moved to Telangana where DRI sleuths arrested Singh.
"We have seized the material used for the manufacturing MD from the Khed plant and arrested another two persons in connection with the case," said the officer.
Kuntal will be handed over to DRI while Singh arrested by the DRI will be handed to the Thane crime branch for further investigations, the officer said.