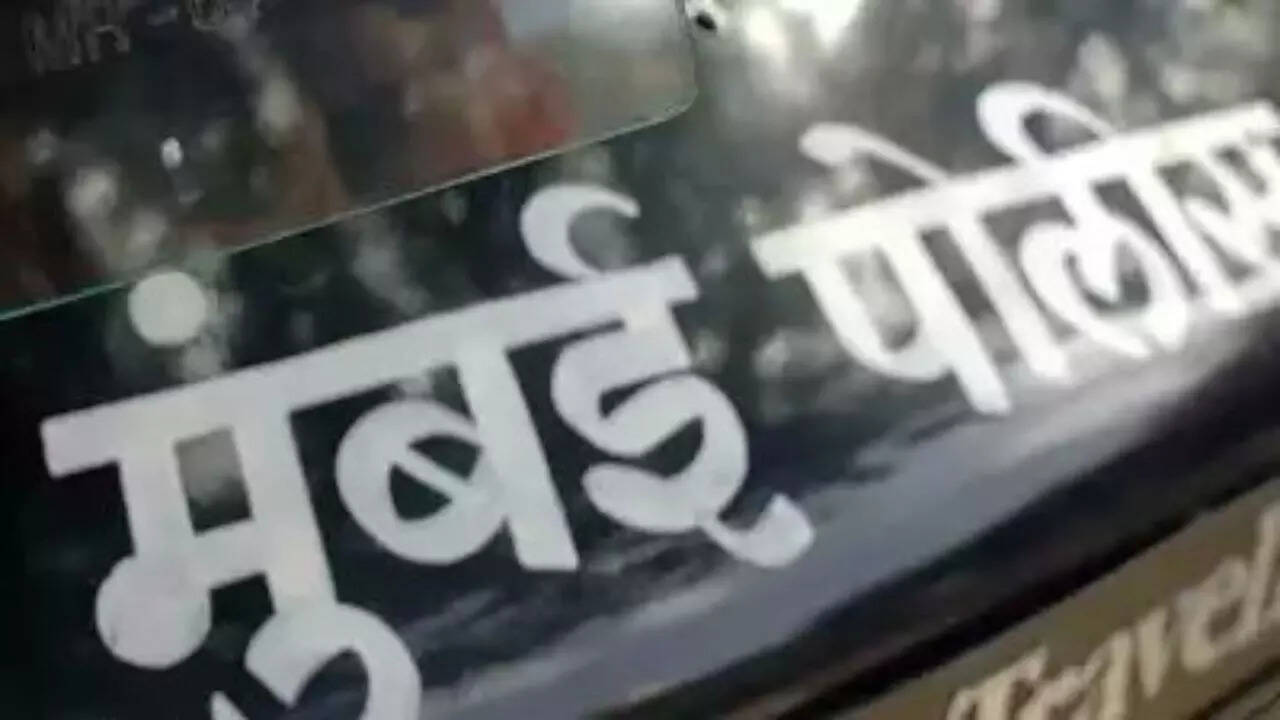 MUMBAI: To mark the International Women's Day on Wednesday, well-furnished restrooms for women staff were inaugurated at three police stations in Mumbai.
Police commissioner Vivek Phansalkar inaugurated the facilities, which come with beds, chairs, tables, lockers and attached toilets, at the N M Joshi Marg police station, Azad Maidan police station and the Protection Branch office.
Named 'Hirkani Kaksha" for the legendary historical figure of Hirkani, such restrooms will be provided at other police stations too, said an official. Special Police Commissioner Deven Bharati, Joint Commissioner of Police (Law and Order) Satyanarayan Chowdhary and other senior officers were present at the inauguration function, the official added.
(With PTI inputs)