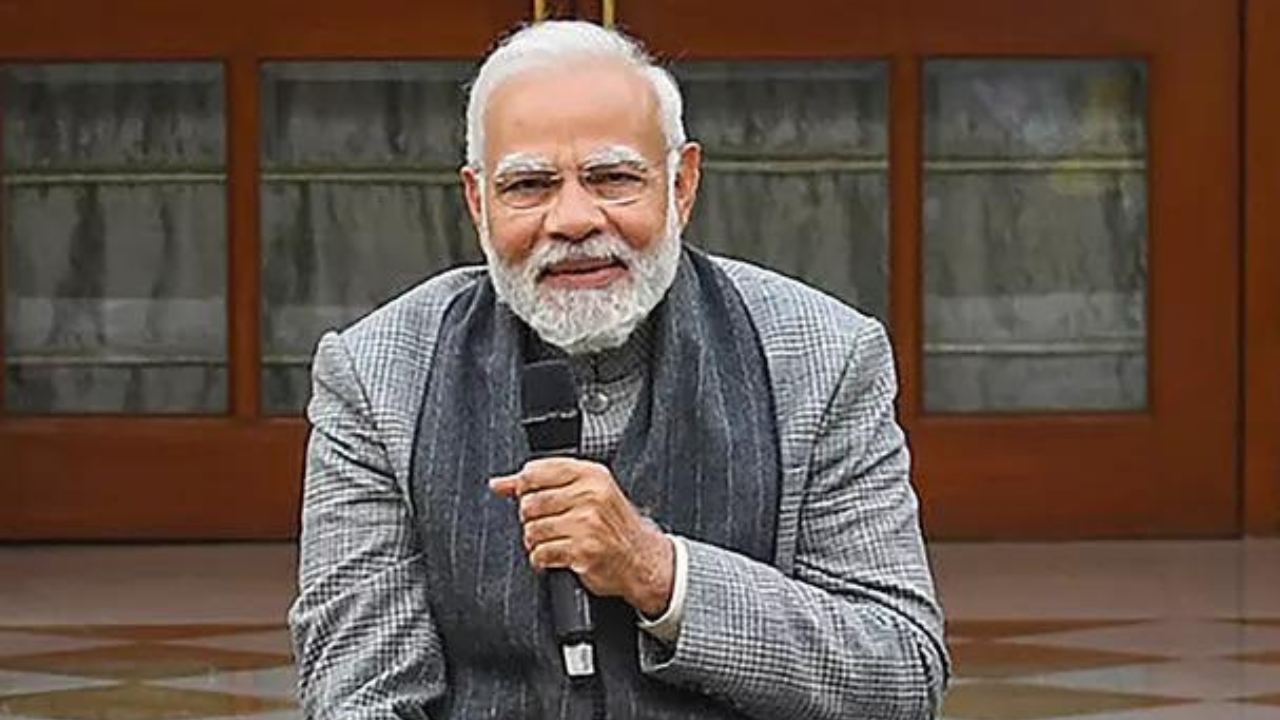 MUMBAI: Prime minister Narendra Modi is likely to flag off two Vande Bharat Express trains for CSMT-Solapur and CSMT-Shirdi during his visit to Mumbai on February 10.
As per the tentative schedule drawn by officials, the Prime Minister is expected to visit CSMT to flag off these two trains which connect the pilgrimage towns in Maharashtra
The inaugural run is tentatively scheduled at 3pm from CSMT to Shirdi and Solapur to CSMT.
Maharashtra will be the first state to have two intra-state Vande Bharat express. This will be the third Vande Bharat to operate from Mumbai, with the first running between Mumbai Central and Gandhi nagar Capital city.
Sources said that the CSMT-Solapur train will run six days a week, except Wednesday from CSMT and Thursday from Solapur.
For regular runs, the train will depart from CSMT at 6.15am and arrive at Sainagar Shirdi at 12.10pm. On its return journey, the train will leave from Sai nagar Shirdi at 5.25pm and arrive at CSMT at 11.18pm.
This train will take 5.55 hours to travel between these two destinations as against six hours by the existing CSMT-Sai nagar Shirdi express.
This train will have halts at Dadar, Thane and Nashik roads. It will run six days a week, except Tuesday.
The train is expected to depart from Solapur at 6.05am and arrive at CSMT at 4.10pm. From CSMT, the depart tire time will be 4.10pm and reach Solapur at 10.40pm.
The train will take 6.30 hours to cover this distance as against 7.55 hours by Siddeshwar Express.
Enroute, the train will have halts at Dadar, Thane, Lonavala and Kurduwadi.
Both Vande Bharat will have 16 coaches that can accommodate 1,128 passengers.
Indigenous produced under Atmanirbhar Bharat, Vande Bharat has better ride comfort (Ride Index 3.2 against 3.8 earlier)
It has faster acceleration with 160 kmph in 129 seconds as against 146 seconds earlier.