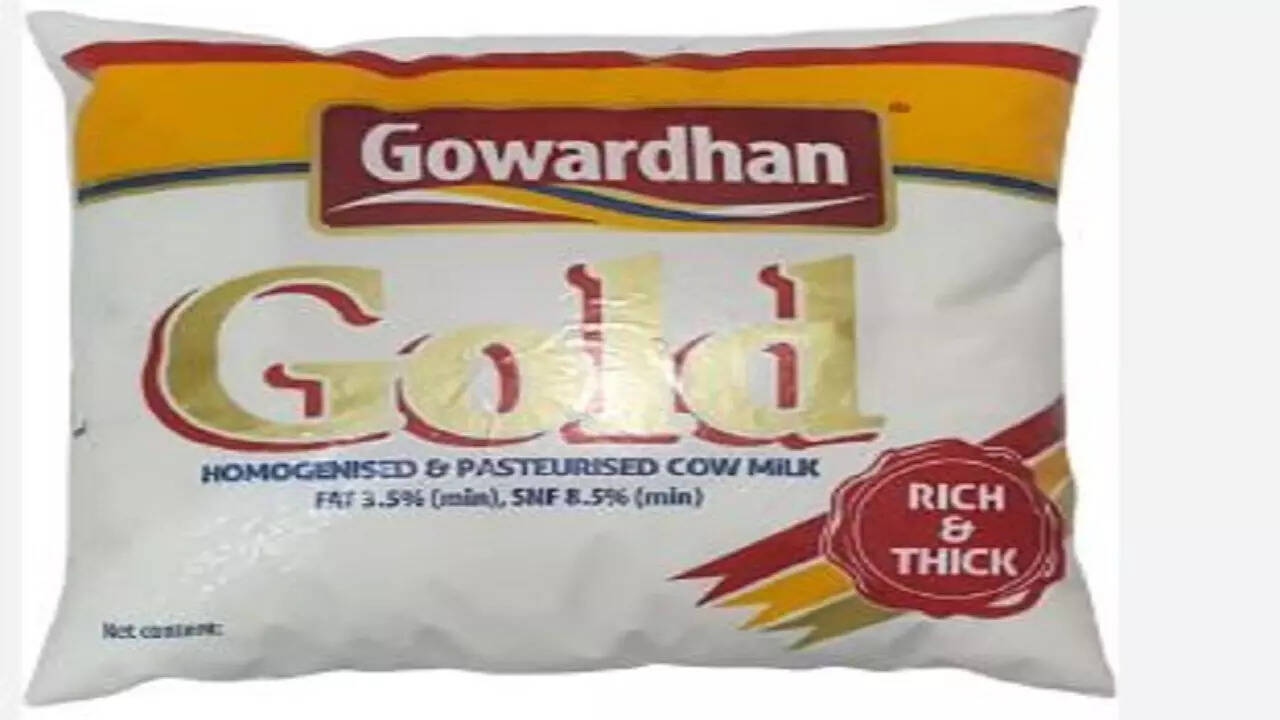 MUMBAI: Gowardhan brand, one of the largest private dairies in the country, has increased the price of milk by Rs 2 per litre with effect from February 2.
Gowardhan Gold variant will now cost Rs 56 per litre as compared to Rs 54 earlier.
This is the brand's second rate hike in a month.
Gowardhan sells 2.5 lakh litres of cow milk daily in Mumbai.
Devendra Shah, chairman of Parag Milk Foods, which owns the brand, attributed the successive price hikes to "the rise in costs of energy, packaging, logistics and cattle feed that has led to an increase in the overall cost of operation and milk production."
He said, "It is only now that we have increased our rates on par with large brands like Amul. We are paying a higher procurement price to farmers. For a long time milk prices were so low that farmers had lost interest in the trade. Moreover in the last eight months, we have dealt with very heavy rain, shortage of green fodder and high costs of cattle feed."
Gowardhan procures cow milk mainly from
Maharashtra
followed by
Andhra Pradesh
,
Karnataka
and
Tamil Nadu
.