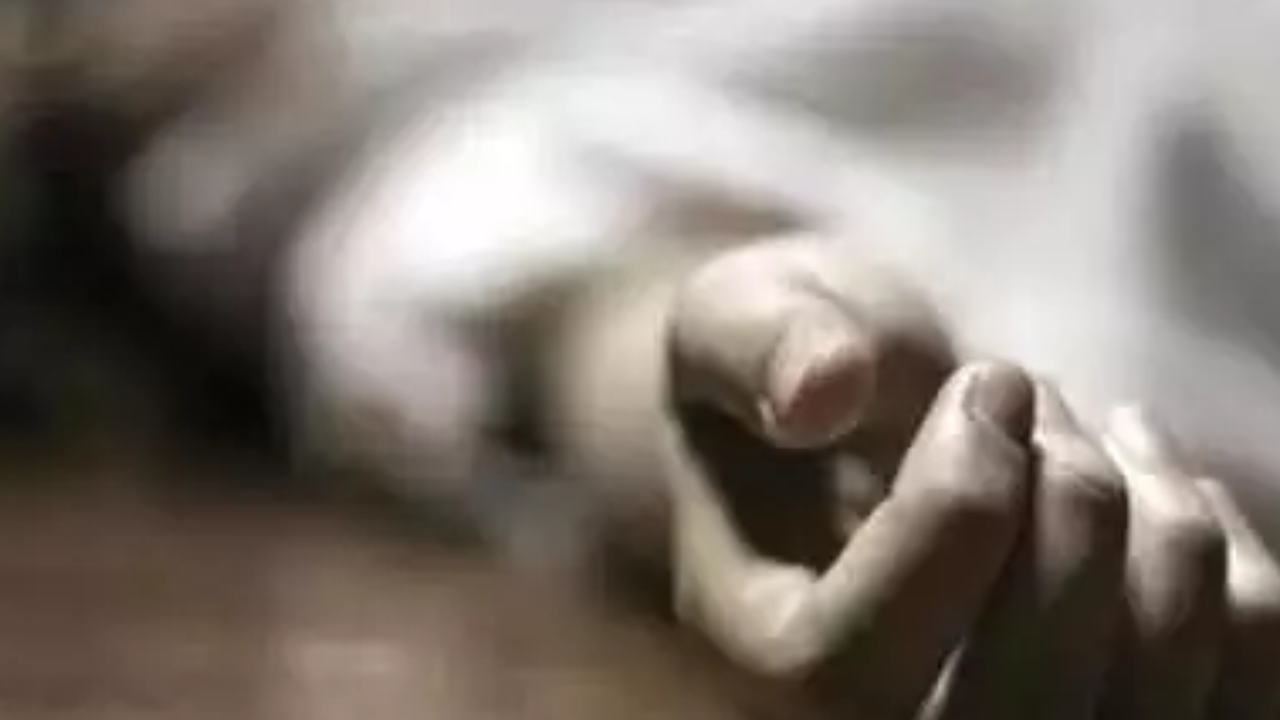 MUMBAI: After a worker fell from the fourth floor into a pit filled with water at the site of a building under construction in Mumbai's Kandivali, police have registered an FIR against the labour contractor and site engineer.
The 30-year-old victim, Ajit Savra lived with his wife and brother-in-law on the fourth floor of an under-construction SRA building at Kandivali's Iraniwadi.
Late on March 17, Savra had dinner. He then received a phone call and walked out talking over the phone. His family went to bed and did not realise that Savra never got back.
On March 18, around 6am, Savra's wife and brother-in-law woke up and realised he hadn't returned at night. Worried, they started to look for him and inquired with co-workers and relatives.
Savra's phone was switched off. The family searched on every floor of the building but in vain. Then a co-worker told them that Savra's slipper and cap had been found on a piece of plywood covering a pit on the ground floor. The pit had been dug for installing an elevator and was filled with water.
The workers called the labour contractor and asked for a pump to remove water from the pit. Once the water was pumped out, Savra's body was visible.
At night, there had been no power and no wall had been built to enclose the pit. As a result, Savra had fallen into it from the fourth floor while answering a phone call and died, police said.