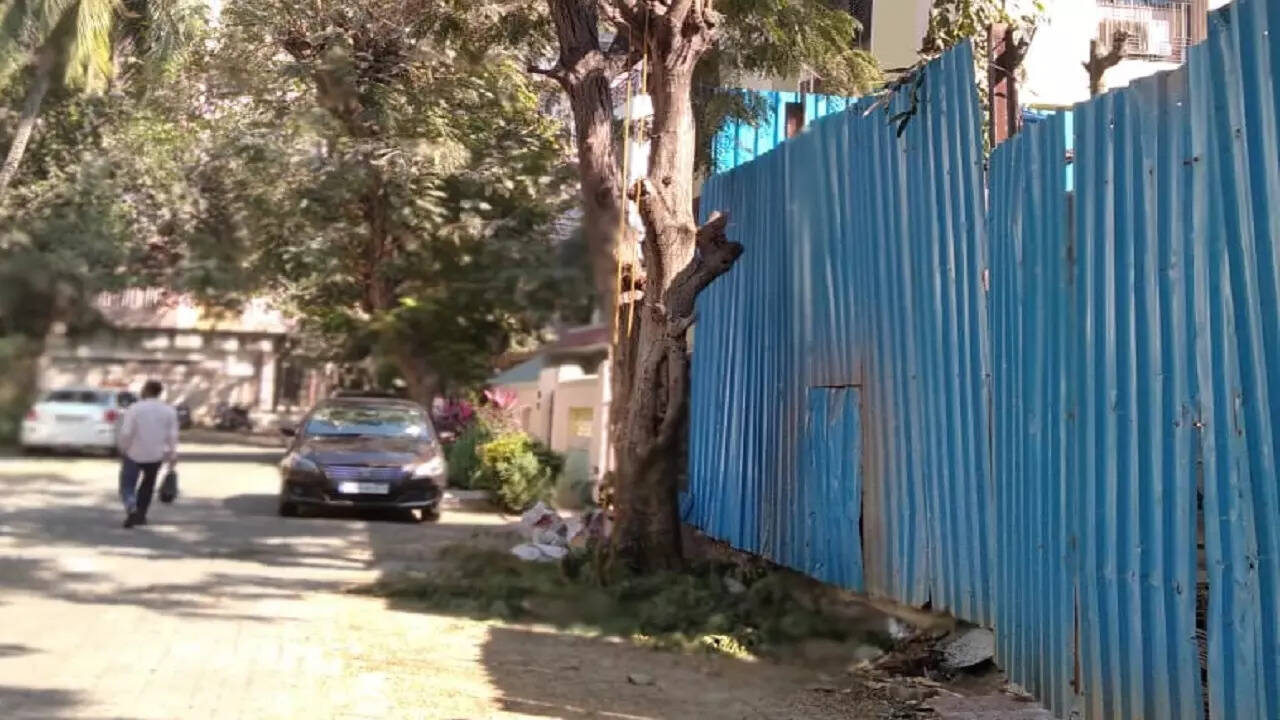 MUMBAI: City-based environmentalist, Zoru Bhathena, has urgently intimated the Brihanmumbai Municipal Corporation (BMC) to save two roadside trees from being chopped at Padma Nagar in Malad (west), since these are well outside the compound of a society which has sought permission to cut a few trees in their premises.
"It is not right on part of the civic body to grant permission to a society to cut any trees which lie outside their boundary. After I came to know about this issue at Padma Nagar, CT Survey number 307 (pt), in Malad (west), I asked the P-North ward office to urgently look into this matter, as healthy green trees must not be chopped down," said Bhathena.
He has also procured an earlier permission letter granted by the civic
tree
authority stating that while two trees are to be cut, four are to be planted within the society and another two trees are to be retained. The tree authority has also stated in this letter that the society must ensure that they properly take care of the four newly planted trees.
"We usually do not have any issue if any society wants to cut or prune any tree inside their premises. However, if anybody wants to cut trees which are outside their private property, and on the roadside, then the BMC must reject any such move or request. There have been so many unfortunate cases and incidents in the past when healthy green trees on the roadside were fully destroyed, so that some new advertising hoarding could be nicely displayed. Hoardings, or any other commercial venture must not be given priority over existing green trees," elaborated Bhathena.
While the P-North ward has told the activist that they will look into the issue, Bhathena added that large branches of one roadside tree have already been cut, which is rather unfortunate.
"We will seek legal action if it is found that any tree or its branches has been cut for a trivial reason or to help someone's private business," added the activist.
He also informed that no tree officer was present when the cutting / pruning occurred; and hence tree lovers are demanding an in-depth inquiry.