MUMBAI:
Maghi Ganesh mandals
have installed beautiful idols during the ongoing
10-day festive season
.
The "combined persuasion" of festival organisers has ensured that the central government's ban on plaster of paris for making moortis is yet to take effect.
Naresh Dahibawkar, president of the Brihanmumbai Sarvajanik Ganeshotsav Samanvay Samiti, said, "We had approached BJP leader Ashish Shelar to intervene. We said the central government should have consulted all stakeholders before formulating such an important policy."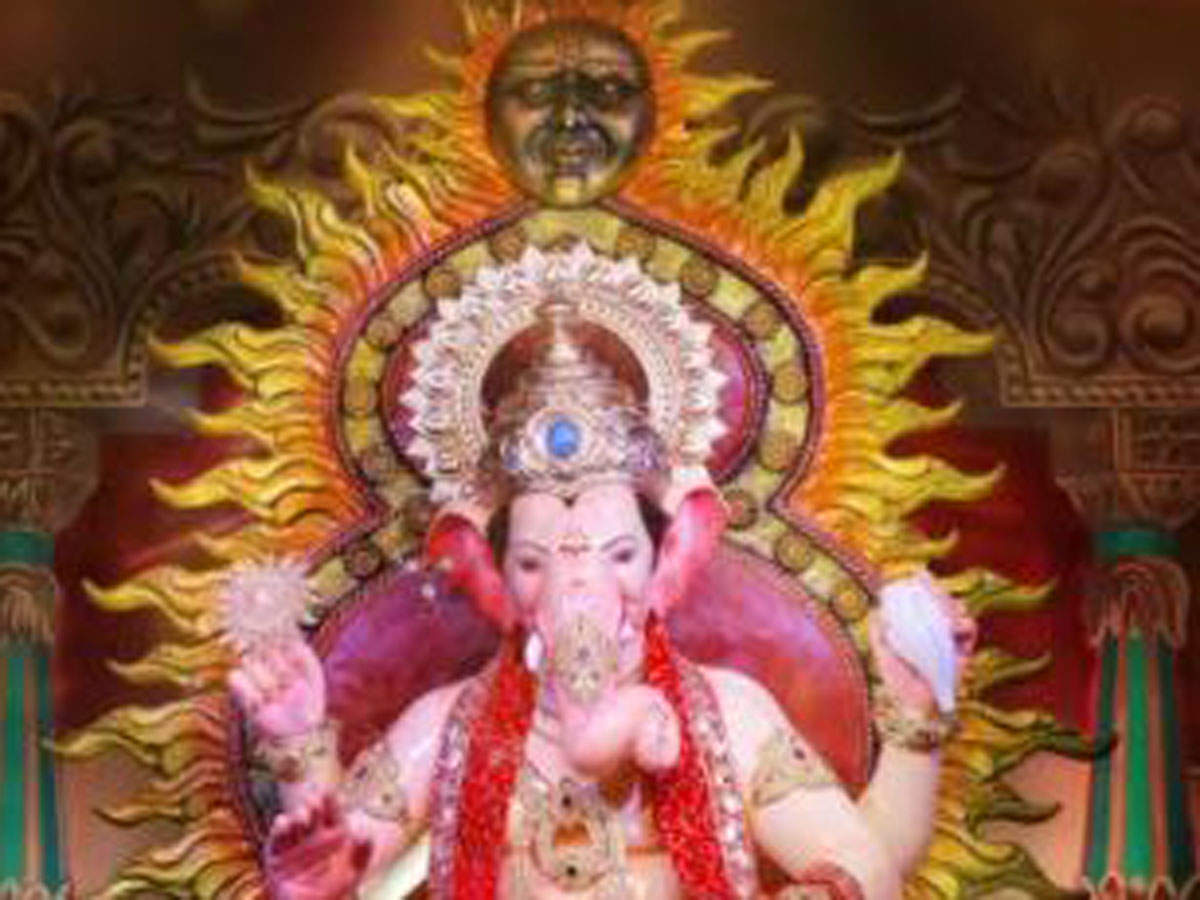 "In the absence of a viable alternative for mass manufacturing Ganesh idols, mandals will be bereft of idols and moortikars will permanently lose their livelihood after an already tiresome lockdown. The Maghi Ganeshotsav Samanvay Samiti also made a similar request. So the PoP ban has been kept in abeyance for now," he added.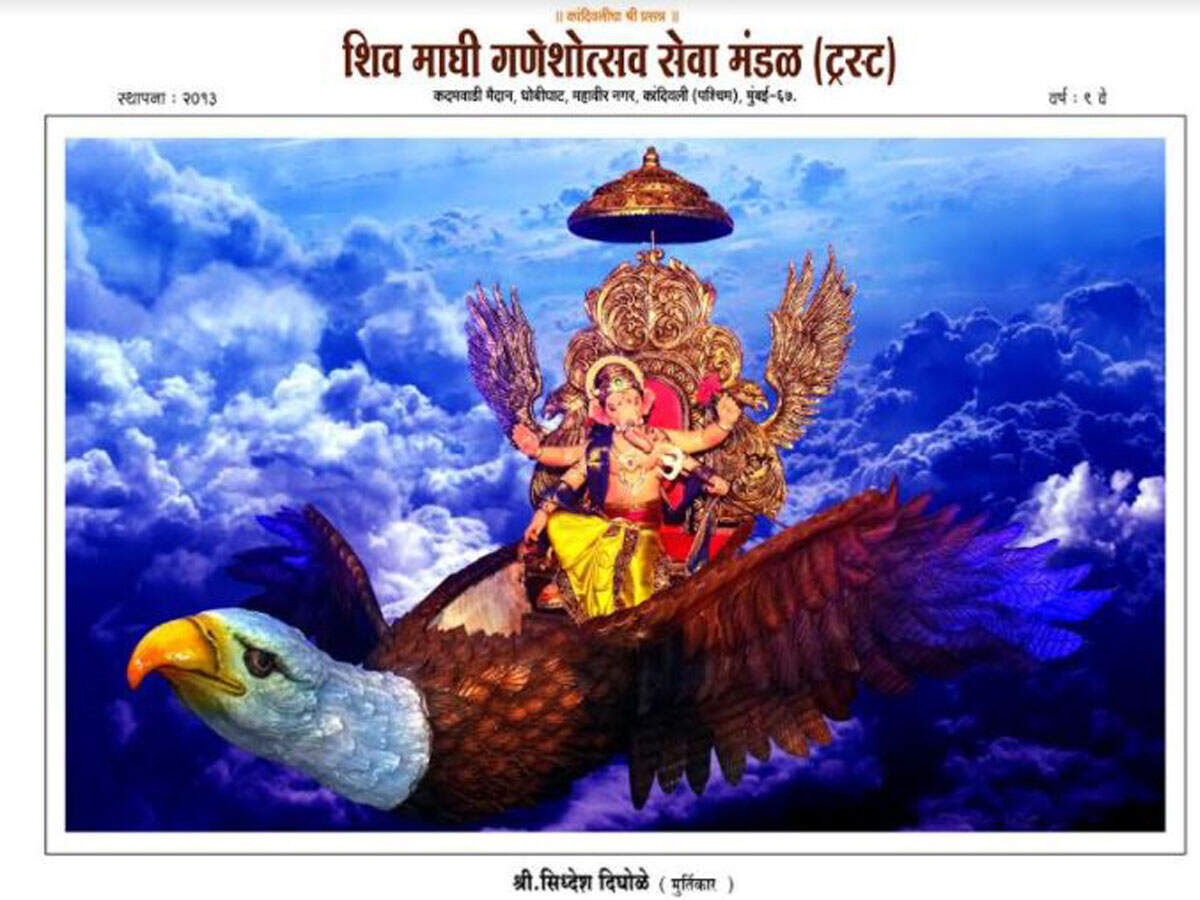 Meanwhile, the state government's delay in issuing guidelines for Maghi caused some organisers to go ahead with their routine celebration.
The prominent suburban mandal of the Charkop Cha Raja has installed a 9 ft idol rather than the stipulated 4 ft. Organiser Nikhil Gudekar said, "Our moorti was already ready by the time the state notification (for 4 ft idols) arrived on January 25. But we are observing all other norms of social distancing. Everybody is wearing masks and the pandal is being sanitised twice a day. We are not distributing prasad either."
Scores of devotees have been flocking for darshan.
Others like the Kandivli Cha Shree, a prestigious mandal in north Mumbai, have maintained the moorti at 4 ft but enlarged the height of the base and decor instead.
Treasurer Sagar Bamnolikar pointed to a beautifully carved eagle whose wing span is 16-18 ft. Lord Ganesh is seated atop the bird.
Bamnolikar said, "Our moorti is within the stipulated 4 ft cap. Ours is the only prominent mandal which holds a 10 day festival, others wrap up in 5-7 days. This year, celebrations have been scaled down vastly as we are struggling with a massive drop in collections. There are no sponsors and scarcely any donors. Yet we are pooling resources as best we can. A basic semblance of festivity is required to keep up the reputation."
Kandivli Cha Shree will celebrate its landmark 10th anniversary next year so the organisers are hoping the pandemic subsides by that time.