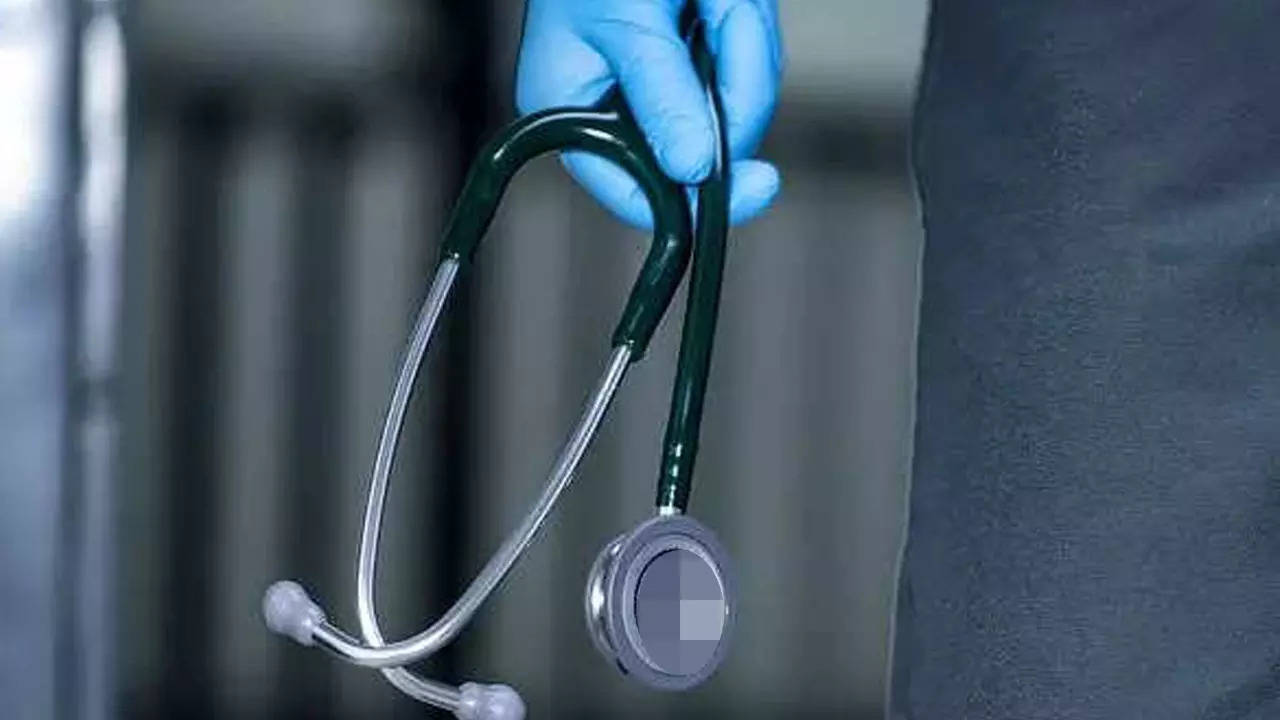 MUMBAI: A case has been registered against for allegedly assaulting and threatening a woman doctor in Mumbai.
According to Mumbai Police, the case was registered at Kurar police station.
Police said the accused allegedly entered into a physical altercation with a woman doctor and verbally abused her, adding that he also threatened to kill her.
The FIR was registered under sections 509, 323, 504 and 506 of IPC.
Further investigation is under way.
(With inputs from ANI)