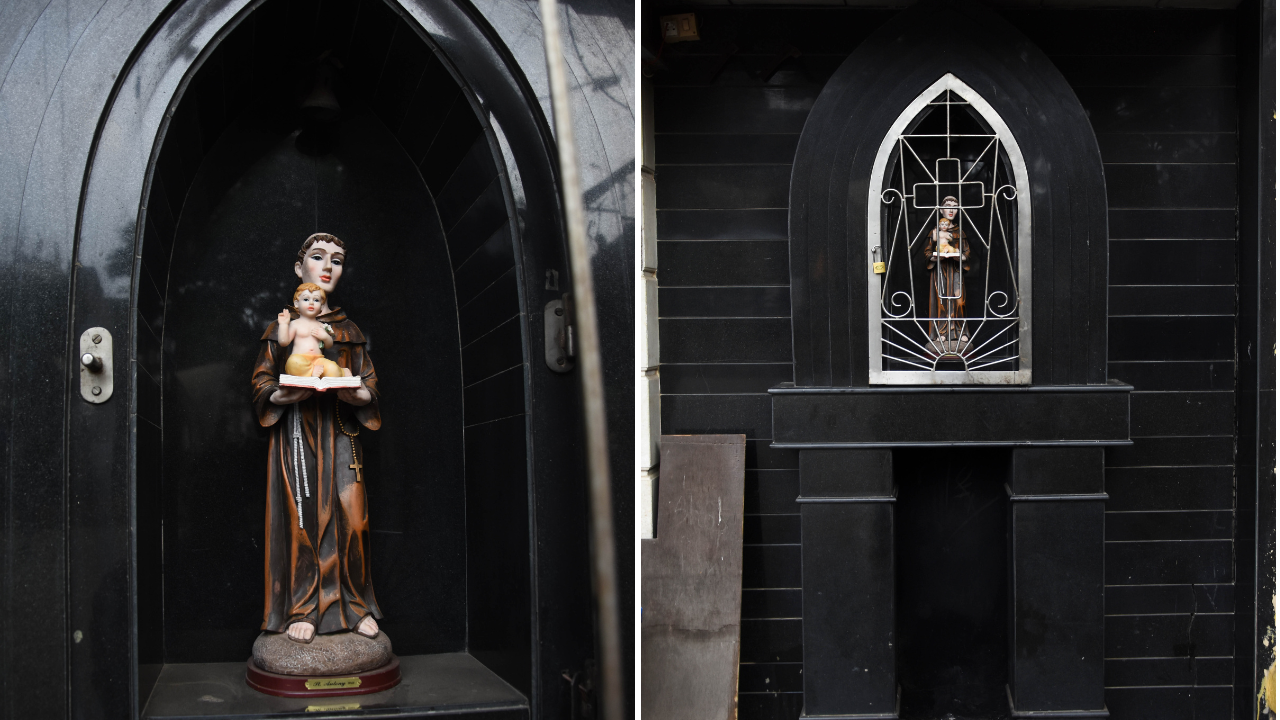 MUMBAI: Police on Wednesday arrested the culprit who allegedly stole an old statue of St Anthony from Gloria Church in Mumbai's Byculla on February 21.
The culprit reportedly dumped the idol in the sea after failing to trade it for cash.
However, senior police inspector Ashok Khot declined to disclose the identity of the thief or share details of the arrest or his present whereabouts. "There is nothing to write," he said.
Police also did not give news of the arrest to the complainant Baptista D'Souza whose father had installed the statue five or six decades ago.
"It was when I heard of it from local people that I approached the station house for an update myself on Tuesday. Police said the vandal was a habitual drunkard and a vagrant who, when he failed to sell the statue, flung it into the sea and performed 'visarjan'," D'Souza said.
Gloria Church, meanwhile, is not unduly perturbed either. The authorities have installed a new statue of the saint.
Parish priest Dennis Gonsalves said, "Police arrested the accused person a few days ago and took him to Kurla for further formalities. Such crimes are driven by poverty. We have purchased a new statue for Rs 3,000-4,000".
However, the stolen statue had struck an unusual pose, handing out the gift of bread. The new one typically carries Baby Jesus and the Bible in its hands.
Fr Nigel Barrett, spokesman for the archdiocese of Bombay said, "We are happy that Byculla police has arrested the person responsible. We do hope that there will be greater vigilance on part of both the church and the police to ensure further situations of this nature don't arise again".