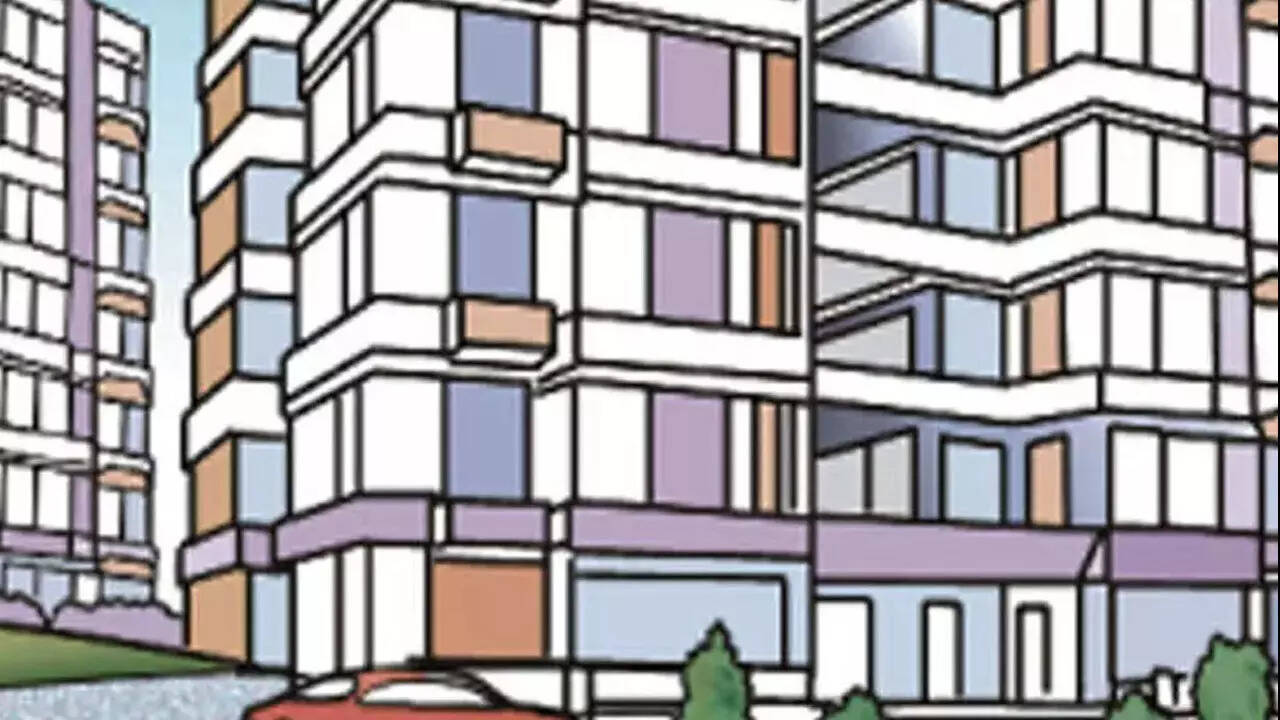 KALYAN: The Enforcement Directorate (ED) investigating MahaRERA scam involving 65 developers in Kalyan-Dombivli is searching for the two architects who prepared and certified plan layouts of most of the buildings constructed illegally, but found that both architects have given wrong details about their firm and they are not traceable.
The ED is independently investigating MahaRERA scam suspecting the developers used black money to construct these buildings illegally, made revenue loss of state government and had obtained all fraud-related documents from concerned departments like KDMC as well as MahaRERA office.
The sources said ED, through documents, identified the two architects of two firms- Golden Dimension and Vastu Rachana, both of whom prepared most of buildings plans and layout for building permission for the fraudster developers.
The sources said that ED team last month visited Dombivli to search two architect firms at given addresses in Dombivli but found no any such office exists on the address and given mobile numbers of architects belong to someone else.
After failing to search both architects' offices, ED recently approached to The Indian Institute of Architects (IIA) for information about two firms but the IIA this week replied asking them to approach Council of Architects (COA) saying membership of architects with the IIA is voluntary but to practice profession of architecture, it is mandatory to register with COA.
It may be recalled that a special investigation team (SIT) formed by Thane police who is also probing the case so far has only arrested 10 people including 5 developers and 5 people who fraudulently prepared forged documents for building permission in whole RERA scam.
The SIT in preliminary investigation has found that the developers did not take any permission of town planning department of KDMC as well as other concerned department and prepared forged documents of building permission and since then state government has made it compulsory for developers to get RERA certificates to sell any flat, these developers using loopholes of co-ordination between KDMC and RERA submitted forged building plan approval documents with RERA office and got RERA certificates for their project and used same sold flats by getting it registered through register office.