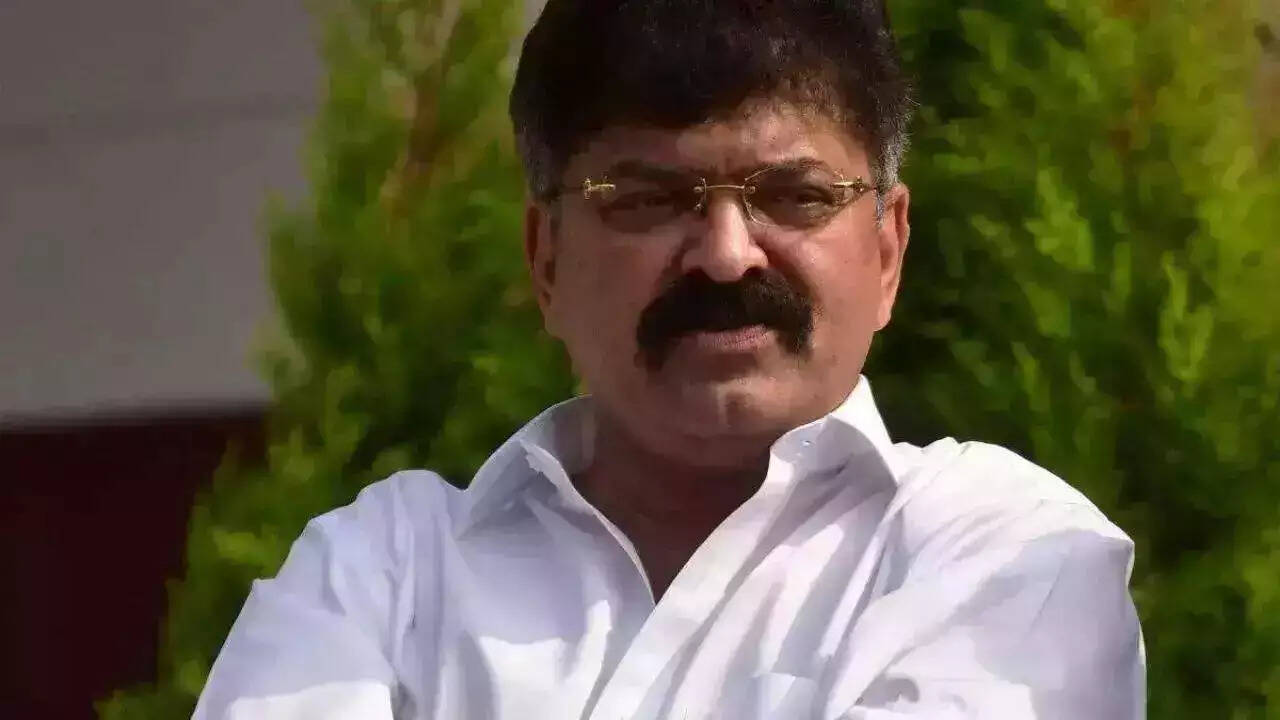 JALNA: A
Bharatiya Janata Party
functionary from
Maharashtra
's Jalna district has announced a reward of Rs 10 lakh for anyone who "cuts off" the tongue of Nationalist Congress Party leader Jitendra Awhad over his allegedly objectionable remarks about Chhatrapati Shivaji Maharaj.
Speaking to reporters during a protest in Jalna against Awhad on Monday, district BJP's OBC morcha president Kapil Dahekar announced the reward. But a state BJP spokesperson on Tuesday distanced the party from his statement, saying the party did not support such "violent reactions".
Commenting on attempts to erase the Mughals from history, Awhad had recently said that Shivaji Maharaj's greatness came to light because he faced adversaries like Aurangzeb and (Adilshahi general) Afzal Khan, and the removal of Mughal history would devalue the iconic Maratha king's achievements.