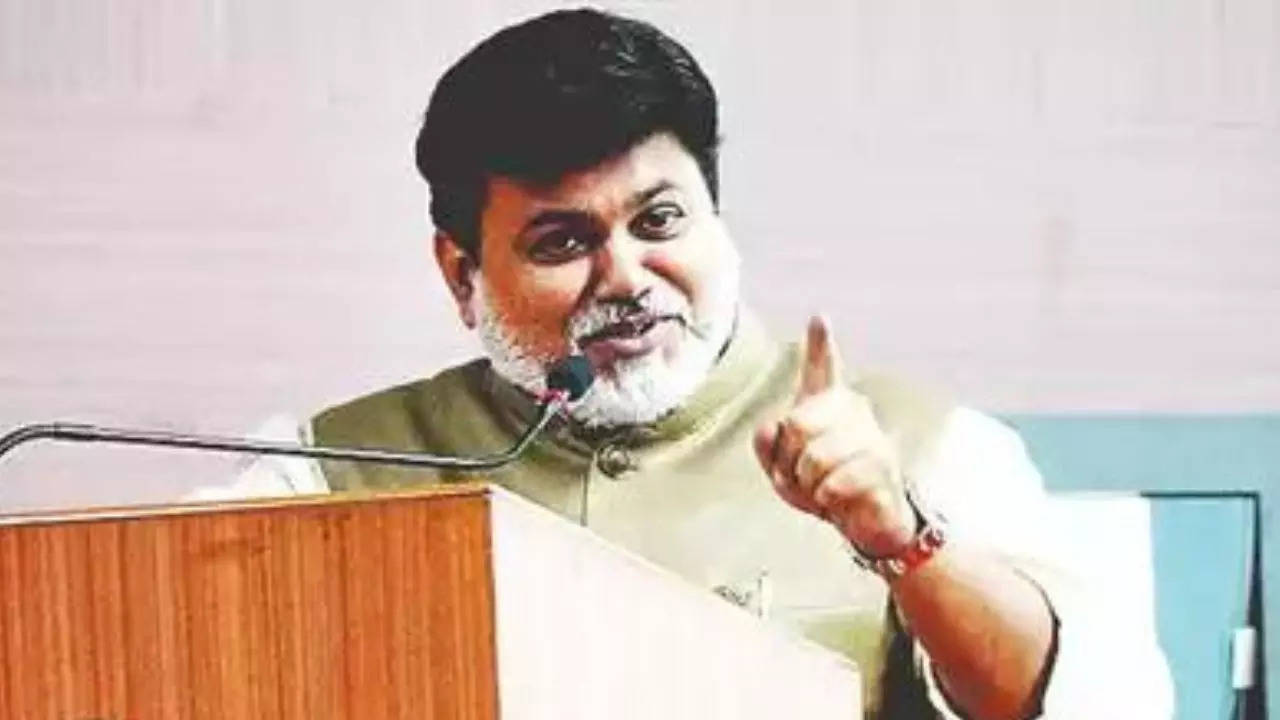 MUMBAI: On behalf of the urban development department, minister Uday Samant assured the legislative assembly on Friday that an inquiry by additional commissioner will be set up for the malpractices in tanker water supply in Mumbai.
Through a calling attention motion, BJP MLA Adv Ashish Shelar informed the Assembly, that a project to ensure 24*7 water supply in Mumbai was undertaken under which two wards – Mulund and Bandra West were selected for the implementation. However, project at both these places failed. For this, Rs 150 crore was paid to the Consultant and Rs 250 crore to the concerned contractor. However, despite spending around Rs 500 crore on this project, the BMC could not successfully implement it, alleged shelar.
There are 19,000 wells in Mumbai of which 12,500 are bore wells. According to a report, nearly Rs 80 crore worth water was stolen by water tanker operators from a single borewell in Mumbai. This means that over Rs 10,000 crore water scam happens in Mumbai, he said demanding investigation.
Satellite mapping of unauthorized constructions in H West
Chittaranjan Tembhekar
Urban development minister Uday Samant, on Friday, announced in the Legislative Assembly that while the name of the complainant who complains about the unauthorized constructions will be kept secret, satellite mapping of all the unauthorized constructions will be carried out on a pilot basis in H West division as is being currently done in Worli.
Through a calling attention motion, increase in unauthorized constructions within the Brihanmumbai Municipal Corporation limits was brought to the notice of the Legislative Assembly. Speaking on this, BJP MLA Ashish Shelar questioned whether the satellite mapping that is currently happening in Worli will be carried out in other parts of Mumbai in a similar manner, especially in H West i.e., Bandra West, Khar West and Santacruz West. He also raised concern about the secrecy of the complainant. He said that since the complainant does not feel safe, they do not come forward with their issues.