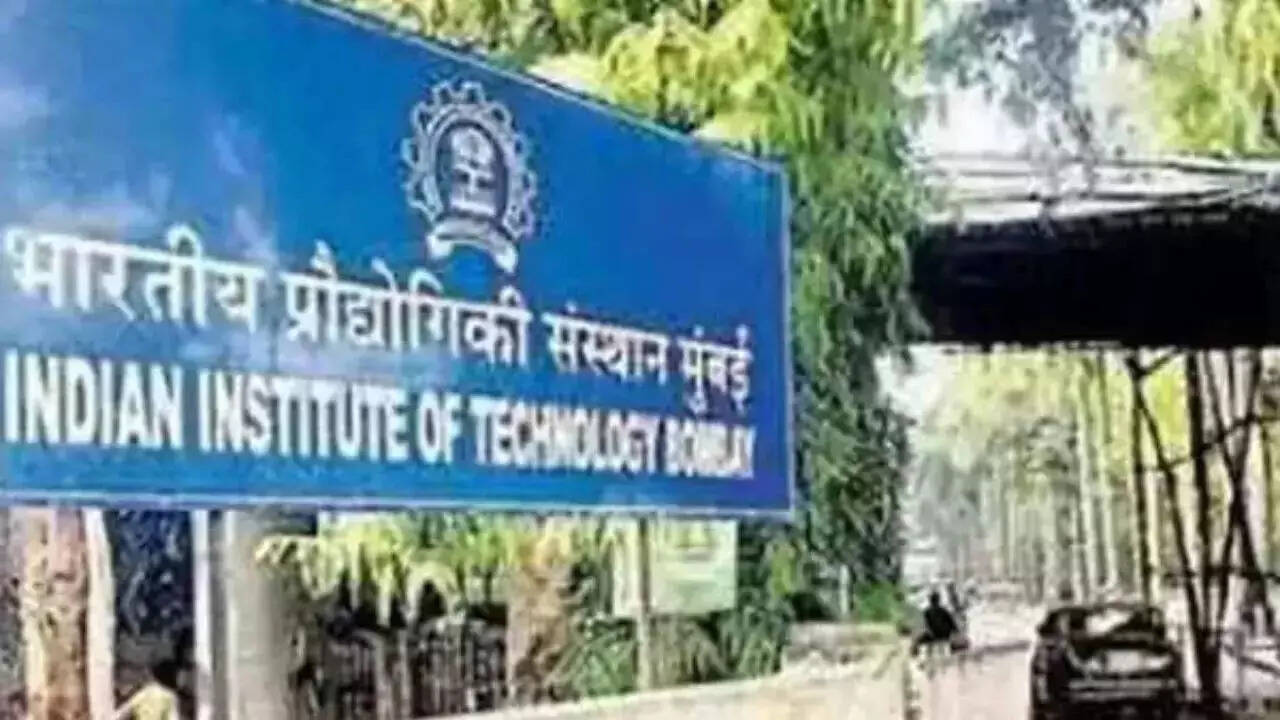 MUMBAI: Arman Khatri, IIT-Bombay student Darshan Solanki's classmate arrested on charges of abetting his suicide and under various sections of the SC/ST Act was produced before a special SC/ST court on Thursday. The court remanded him to police custody till April 15. Khatri was arrested on April 9.
The city crime branch's special investigation team (SIT), probing the IIT-Bombay student Darshan Solanki's suicide, has procured his results of the semester exams held in February and found that he had fared poorly. The SIT suspect that Solanki (18), a first-year chemistry student, was unable to cope with the study pressure and it could have been one of the reasons for his drastic step.
Initially, Powai police had registered a case of accidental death and had said that the possible trigger could be his poor performance in exams. Even an interim report by IIT-B on the death by suicide had ruled out caste-based discrimination as alleged by Solanki's family, while citing his "deteriorating academic performance" and his introvert nature.
Solanki jumped to his death from the seventh floor of his hostel building on February 12, a day after the semester exams ended. Three weeks later, the SIT found a one-line note from Solanki's room saying, "Arman has killed me".
On Tuesday, Khatri's family members surrendered his mobile phone. Police have sent it to the forensic science laboratory to retrieve the data. They have also seized the paper cutter which Khatri had allegedly used to threaten Solanki when the latter made communal remarks against him two days before his death.