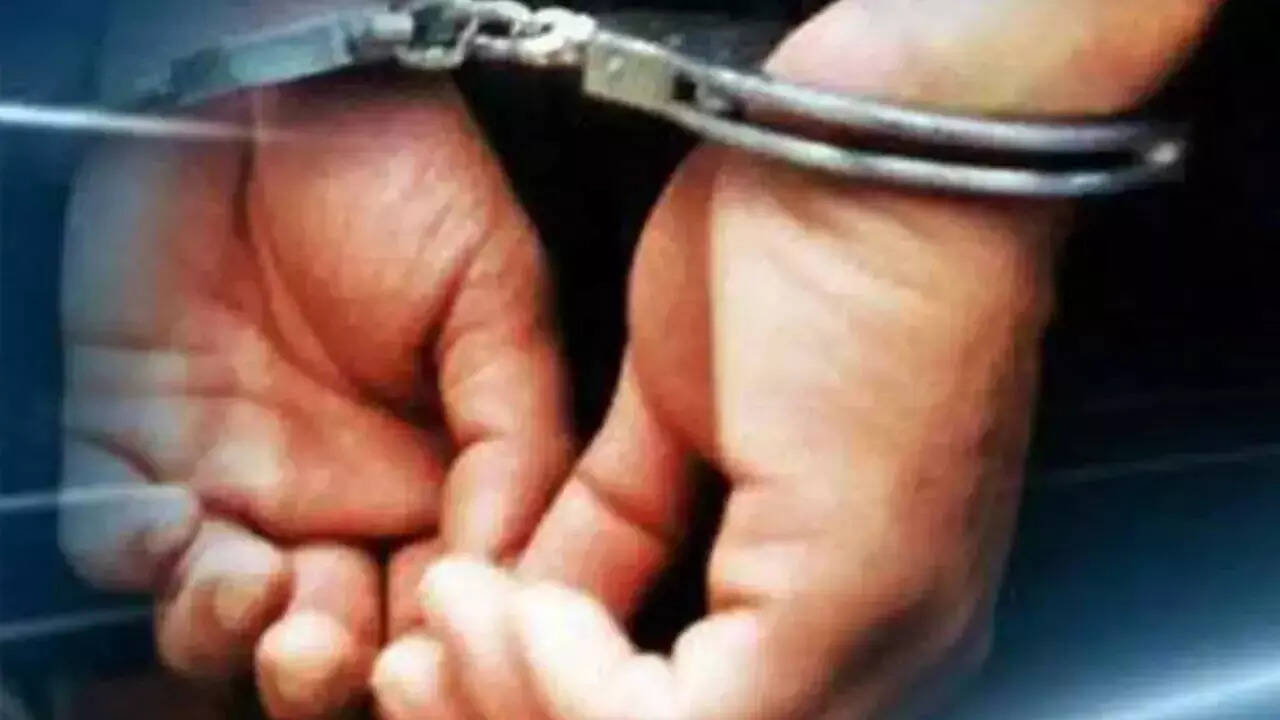 MUMBAI: A final-year commerce student from
Gujarat
has been arrested for allegedly kidnapping and cheating a Saki Naka juice vendor's 17-year-old daughter of her gold chain and iPhone, valued at a total Rs 80,000, on the pretext of helping her get a job.
Saki Naka police arrested Yash Boolchandani (21) from his residence in Gujarat's Kheda district on February 13, and were shocked to find that he has cheated eight women – four in Mumbai, including the 17-year-old, and one each in Thane, Ahmedabad, Jaipur, and Udaipur – in the last three months. He would befriend his victims on social media on the pretext of helping them find a job, take their valuables and gadgets and sell them, and then splurge the money in casinos in Goa, said police. Five laptops, two phones, one AirPod, headphones, and a hard disc, valued at a total Rs 2 lakh, were seized from him.
Saki Naka police senior inspector Balwant Deshmukh said: "We tracked him down through technical assistance. There are similar cases against him at Colaba, Versova, and Vile Parle police stations."
Saki Naka police said the 17-year-old girl had connected with Boolchandani online in 2020, through a friend. In the complaint, her father said: "My daughter has been in touch with Boolchandani on social media for the last two years. Recently, she sought his help to get an online job. On January 15, he called her to Asalfa, saying he wanted to talk to her about a job offer. He took her to a fast food outlet, then to Powai and then returned to Asalfa. He then took her to Vile Parle and checked into a hotel."
He added: "He took my daughter to the sixth floor of the hotel and asked her to remove her gold chain, claiming that he wanted to check if it was real. He also took her phone and said he would soon return. When he did not come back, she went to his room, but he was missing." The girl came home and told her father about the incident. He then approached the police.
Based on the complaint, deputy commissioner of police (zone X) Maheshwar Reddy supervised Deshmukh, who led assistant inspector Arjun Kudale and the detection staff, and got in touch with the Thane woman who had also been allegedly cheated by Boolchandani. "Technical details collected from her helped us track down Boolchandani's location in Kheda district and we arrested him," said Kudale.