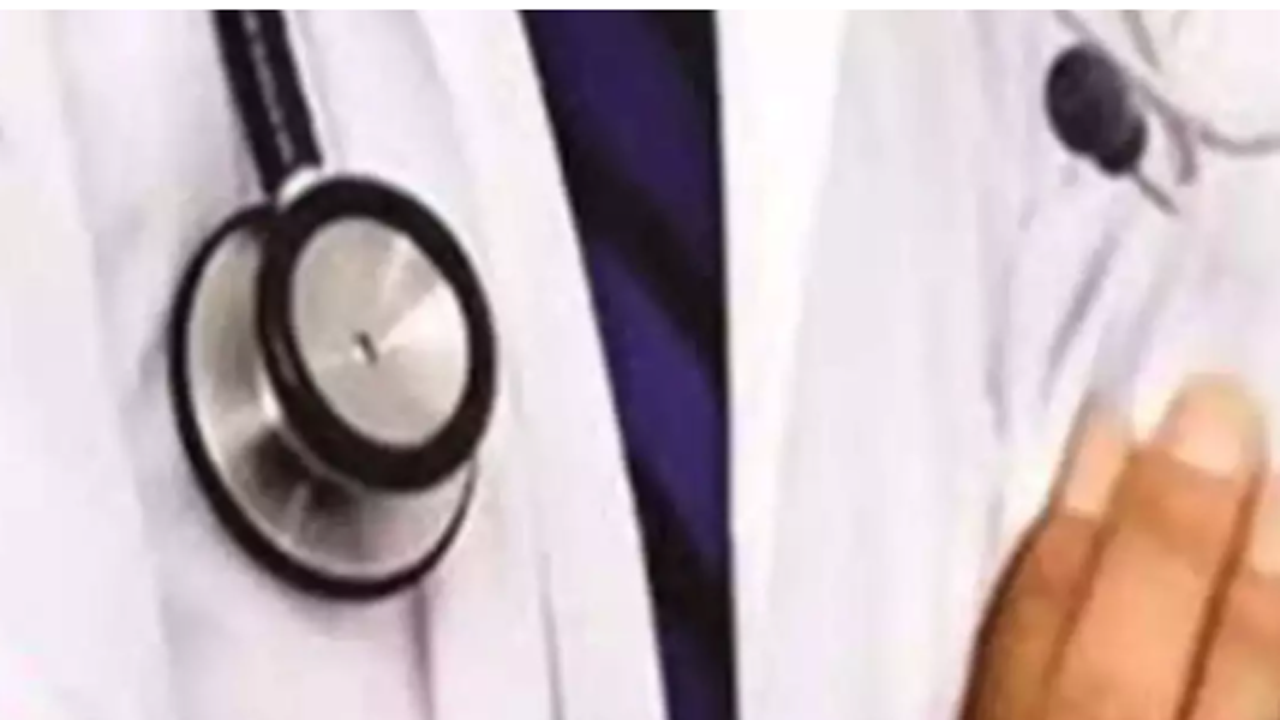 MUMBAI: Four people, including three children, suffered injuries after part of a balcony collapsed in a chawl at Nepali Chawl in Ramgadh Nagar area of Maharashtra's Mulund (W) near Mumbai at 2.24pm on Tuesday.
The injured were taken to Agrawal Hospital, where they were treated and discharged.
The injured include Anushka Devi (2.5 years), Shrikant Kachare (29) Yamuna Kumari (4) and Mukesh Pariyar (5).