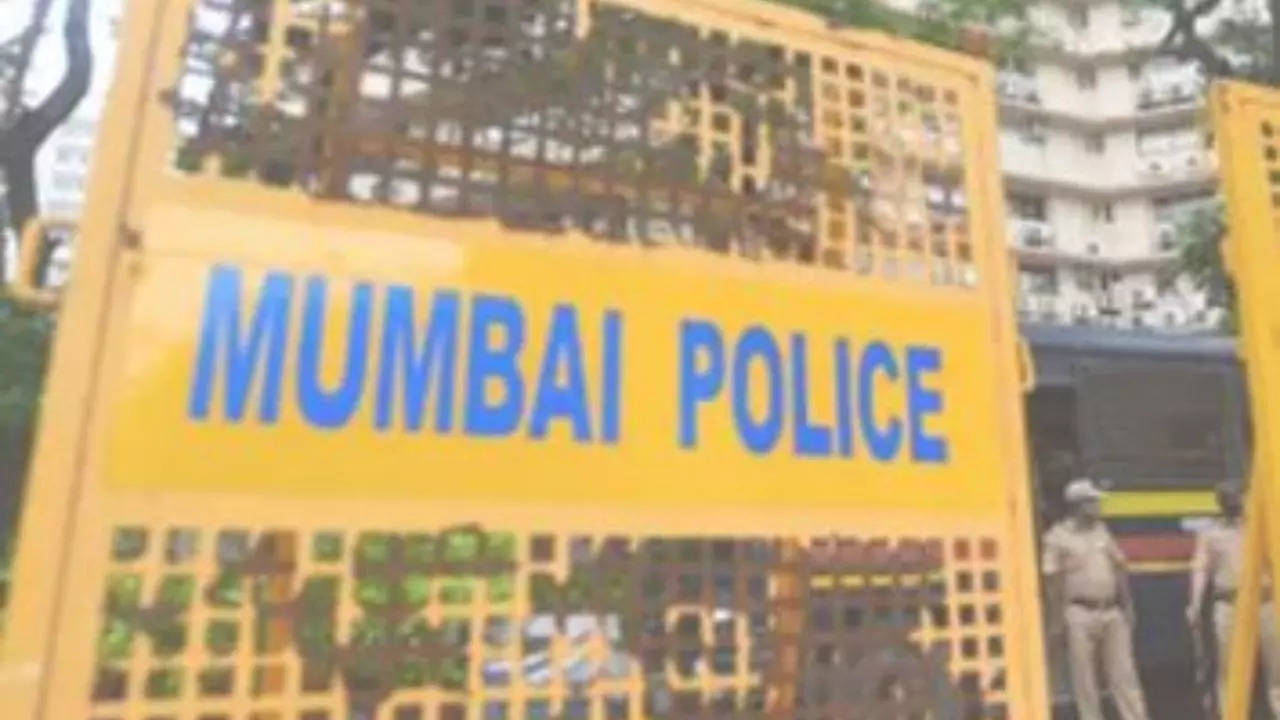 MUMBAI: The Dahisar police in Mumbai has arrested five people in connection with the attack on former Sena functionry (Eknath Shinde faction) Vibhishan Ware who defected to the BJP.
In a video message, Ware said that he was refused admission to the civic-run Shatabdi Hospital despite the gravity of his injuries.
Ware had joined the BJP three months ago after differences with Sena MLA Prakash Surve.
On March 18, he removed banners featuring Surve at Borivali East to replace them with banners congratulating an associate, Navnath Navadkar, for defecting to the BJP. Sainiks from the Shinde faction found out and removed banners put up by Ware to replace them with Gudi Padwa banners of Surve. They spoke to Ware who agreed to put up his congratulatory banners elsewhere. But on March 19, a mob bashed up Ware with bamboo sticks and choppers, leaving him with bloodied and with a fractured shoulder bone.
The Dahisar police registered an FIR against seven individuals– shakha pramukh Sunil Mandve, Nitesh Utekar, Ashish Nayar, Sonu Palande, Mayur Waghela, Sameer Koti and shakha pramukh Anil Dabde. Five of these have been arrested.