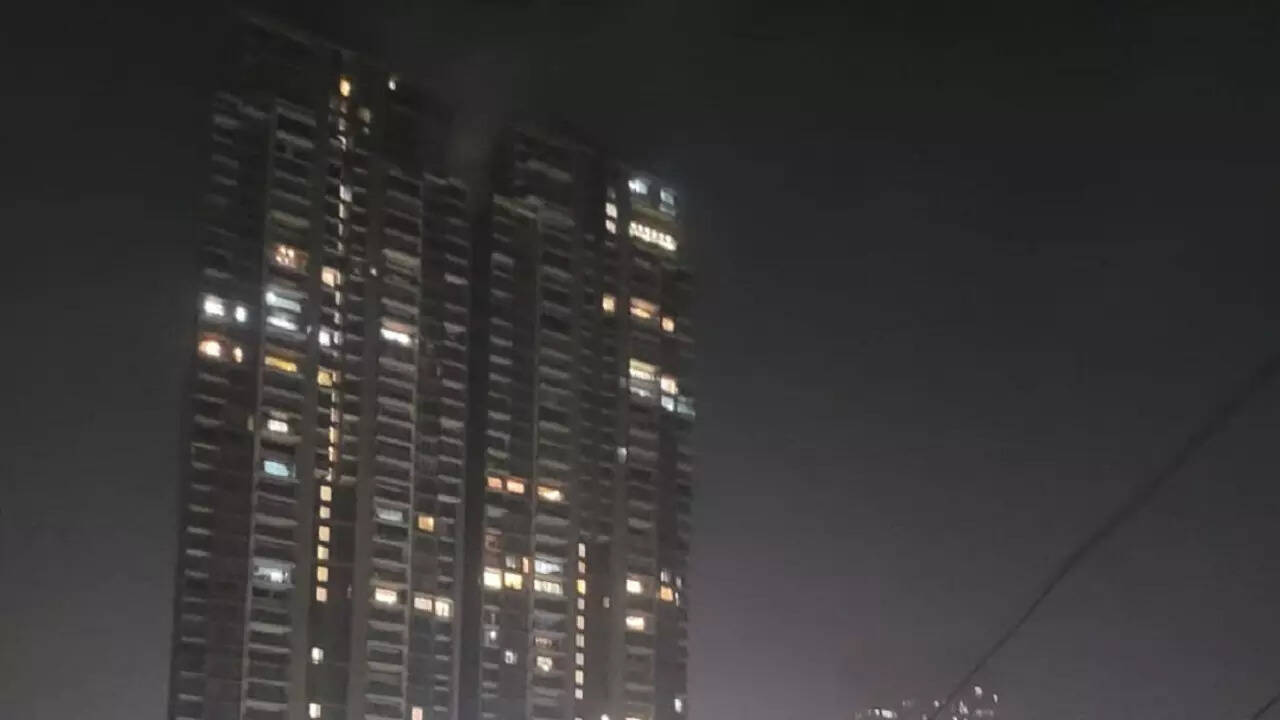 MUMBAI: A fire broke out in the electric panel of the 42nd floor of a 44-storey building in Dadar East in Mumbai on Thursday evening.
The level-2 fire broke out at around 8.30pm in the RA Residency tower opposite Mumbai Marathi Granth Sanghalaya. As per the fire brigade of the BMC, the blaze was confined to a closed room.
No injuries have been reported so far in the incident.
The fire brigade said that the the firefighting system of the building was not functioning at the time of the incident.