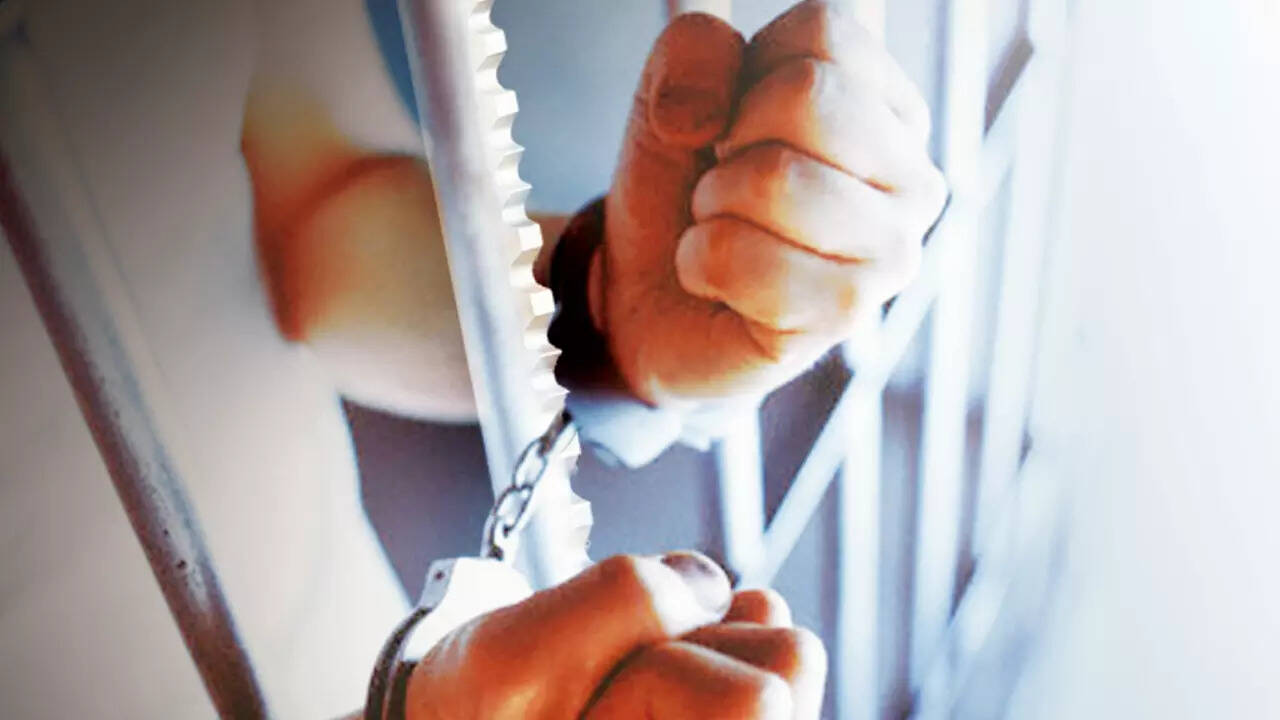 THANE: A special court in Thane convicted a former tax official with the vigilance cell of the BMC for demanding and accepting a bribe from an octroi agent and sentenced him to four years of imprisonment.
An ACB official informed that the order was dictated in the open court by the special ACB judge Amit Shete who convicted the accused, Sunil Bane, aged-64 (now retired) and also imposed a fine of Rs 20,000.
The officer also informed that another accused, Sanjay Lohot, an inspector with the vigilance cell of the BMC, who was also tried in the same case was given the benefit of doubt and hence acquitted by the court.
The prosecutor told the court in his submission that the accused, who worked as a deputy tax assessor and collector with the vigilance department of the BMC, demanded Rs 3 lakh-bribe from the octroi agent whose trucks were seized for alleged evasion of octroi and to reduce the penalty on it and not to initiate any action on them, said Sunil Lokhande, the supritendent of the Thane unit of ACB.
It was following a complaint by the agent that the ACB laid a trap on June 18, 2014 and caught Bane red-handed accepting the bribe from the complainant.
The prosecution told the court that he had encouraged payment of the bribe to Bane, the charge of which was not proved. On the other hand, four witnesses testified in the court that nailed the accused, said the prosecution.
In his order, the judge noted, "..the accused said to have committed misconduct by obtaining means by corrupt or illegal manner for his pecuniary advantage being a public servant."
The judge in his order noted that the charges against Bane had been proved for which he needs to be convicted and sentenced and handed him the sentence.