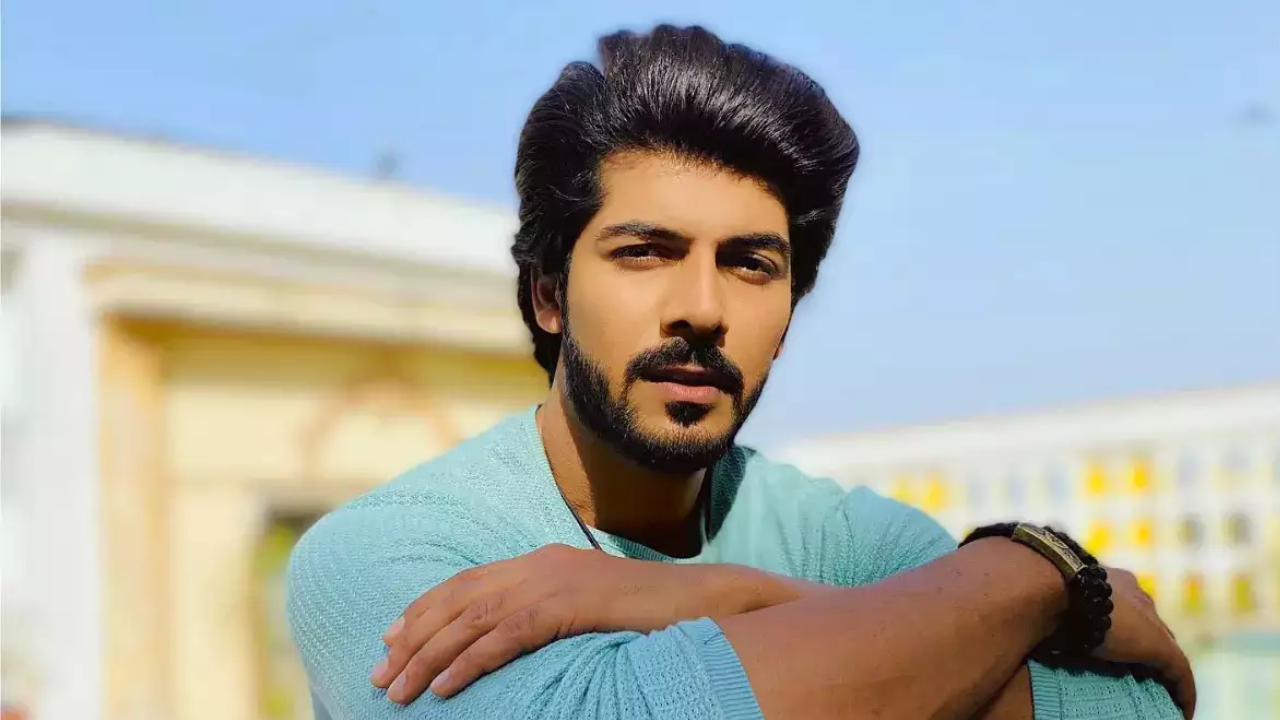 MUMBAI: District and additional sessions Judge of the Vasai court, R D Deshpande, on Saturday granted bail to television actor Sheezan Khan, accused of abetment of suicide of his former girlfriend and co-star Tunisha Sharma.
Khan has been in the Thane jail since December 31. He was arrested by the Valiv police, a day after Tunisha was found hanging in the washroom of Khan's make-up room in a studio in Naigaon on December 24, 2022.
Khan had moved a second bail application on February 20, after the Valiv police filed a over 500 pages chargesheet against the actor on February 16. Khan is charged with abetment of suicide of Tunisha, after her mother Vanita filed a complaint with the Valiv police. His first bail plea was rejected by the Vasai court on January 19.
The arguments for and against the bail plea concluded on Thursday. While Tunisha's lawyer and the state opposed the bail, Khan's advocate said that as the chargesheet has been filed and there is no case against him, he should be released on bail.